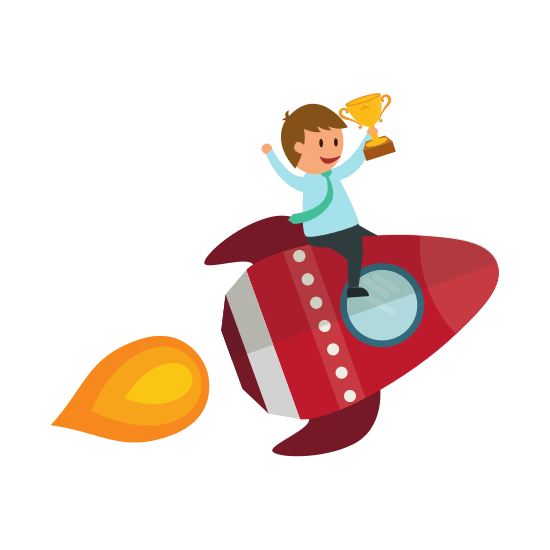 We excel at helping businesses grow their online audience and improve their bottom line.
We are offering a free promotional campaign this September for the first 3 sign ups. The next 3 sing ups will have to pay 50£ for this offer and that's it! No more spaces left!
DO NOT MISS OUT, SIGN UP TODAY!
WHAT IS INCLUDED IN THE FREE OFFER:
*Video & Photography offers are only applicable within London area.
DEFEAT THE VIRUS AND WIN CUSTOMERS
We know most businesses took a hit and customers are not shopping as they used to. 
The recent COVID-19 pandemic is having us all feel uncertain about what to do next. One thing is for sure; we cannot stop talking to prospective and current clients as digital marketing has become more critical than ever before.
In support, we have decided to help businesses by offering a combination of our most popular products for free to you.
DO NOT WAIT, SIGN UP TODAY
Tomaz Mueller
@muellertomaz
I wanted to sign up so it would take the pressure off needing to worry about social media. I would totally recommend this service to anyone facing similar issues as it is efficient, reliable and cost effective service.
Katie Pope
@popelondon
After initial conversation it made sense to let a professional deal with the digital marketing side of the Business. I am a clothing designer, maker and retailer and had neither the time, knowledge or motivation to take care of my social media. This service increased my followers and allowed me to have a social media presence allowing me to focus on the rest of the Business.
Angelo Iudice
@youmanity.official
I've signed up because I wanted to increase the visibility and raise the profile of our charity. This service achieves impressive objectives within days from the implementation of an agreed media strategy. I would definitely recommend this service because of the level of professionalism conveyed by Bernard.
FIND OUT HOW OUR MARKETING TEAM CAN HELP YOU
Speak to our team member now